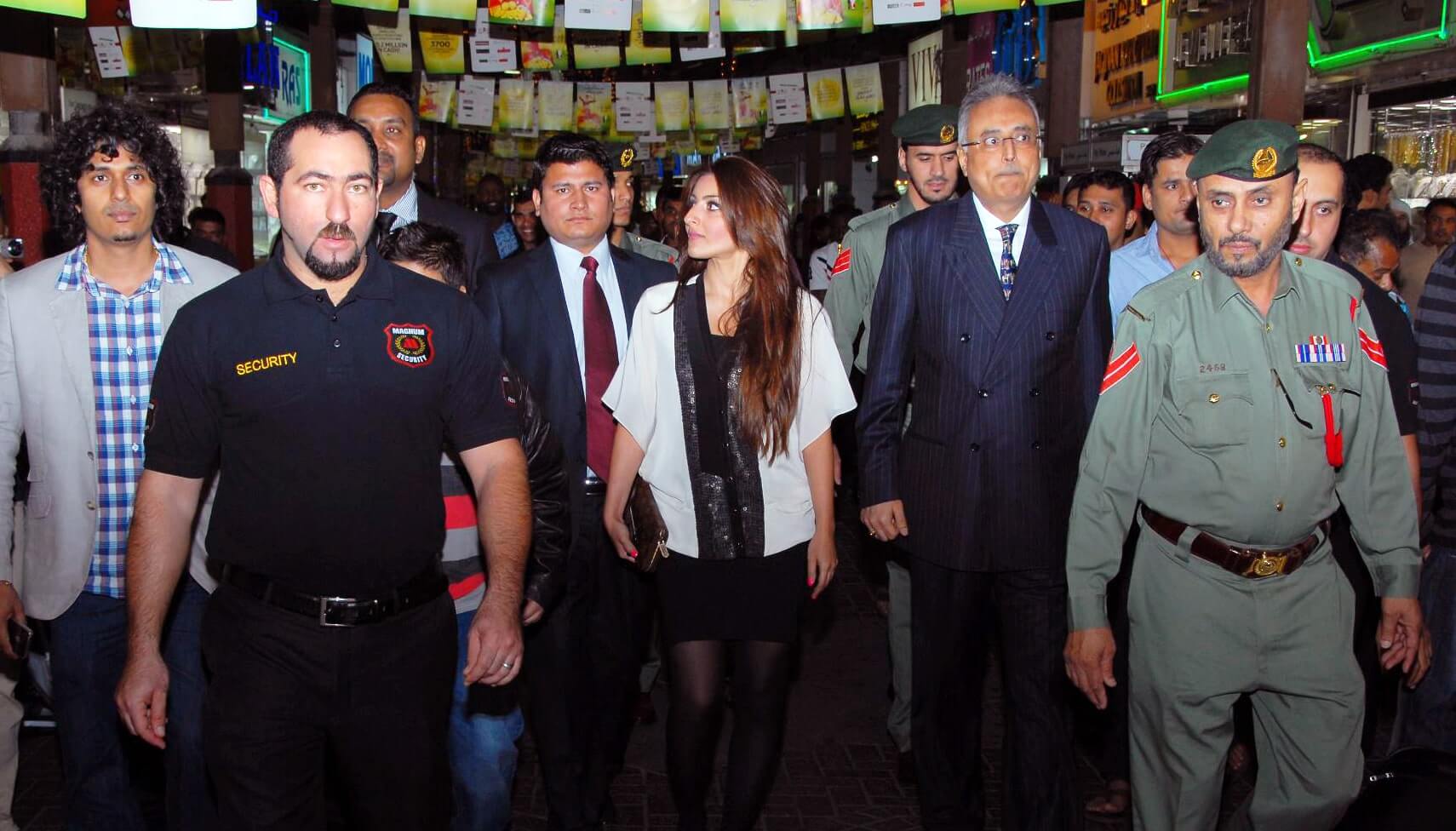 Security Companies in Dubai
Magnum Security, a Dubai Police Approved and Licensed Security Company in Dubai, was formed in 2003 specifically to provide professional security personnel to various industry sectors.
We pride ourselves on being professional, reliable and able to deliver high-quality customer service to all our clients.
Employing over 700 highly trained, committed and dedicated professionals
We are trusted by more than 300+ clients in Dubai, including government
100% client satisfaction with the quality of our services and the commitment of our people
Accreditations & Certifications




Why Us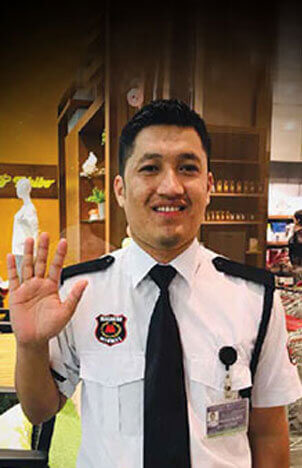 Expertise
We have years of guarding experience that stems from our presence since 2003 and is evident from our continuous growth.
Trained and background verified staff
100% of Magnum Security personnel are trained and licensed by Dubai's Security Industry Regulatory Agency (SIRA) and are either ex-servicemen or from security sectors only.
Responsive management support
Our team is highly responsive. With one call the process is set into an auto mode ending only with the resolution of issues.
Dedicated Security Account Manager
At Magnum our goal is to provide customers with an exceptional experience. Our security account manager are a one point contact and respond promptly, accurately, and are knowledgeable with all our processes and services.
READ MORE
Customers We Serve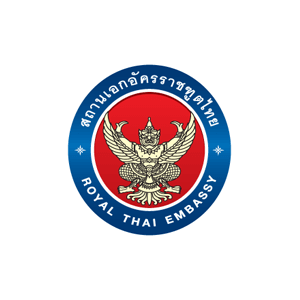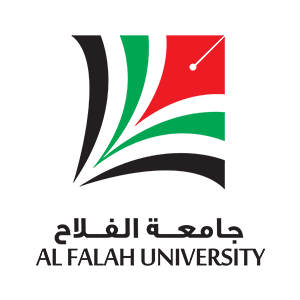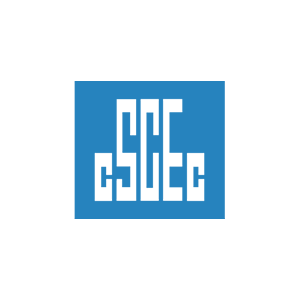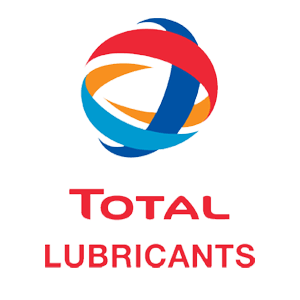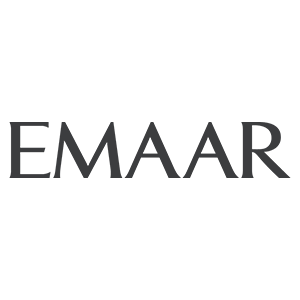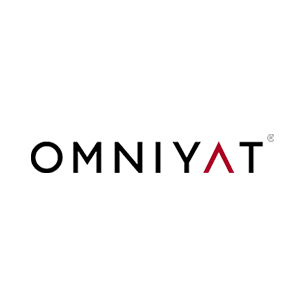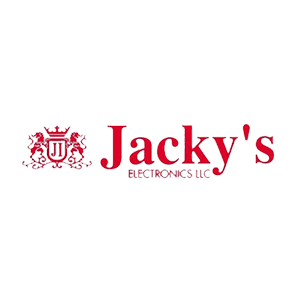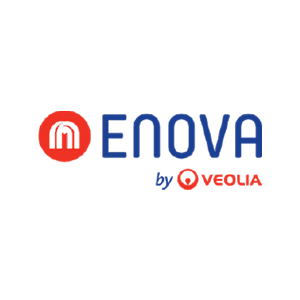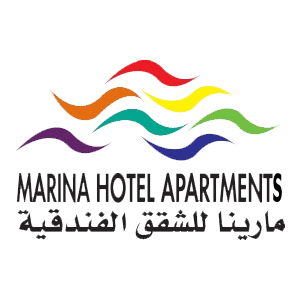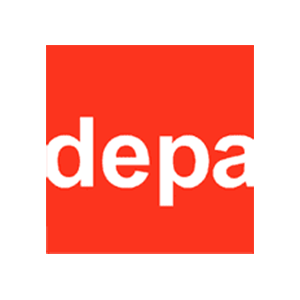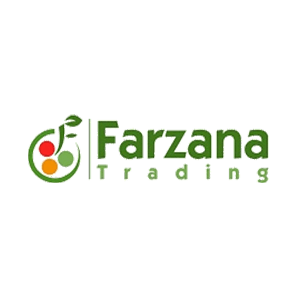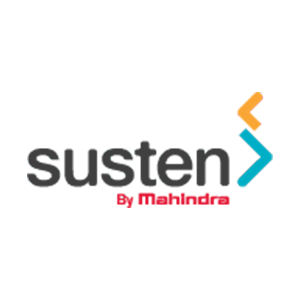 How can we help you?